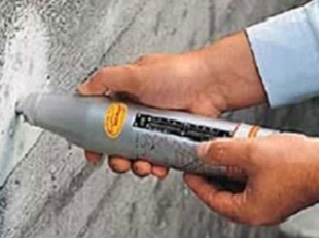 Building Material: Elite Testing Lab Pvt Ltd. is an ISO 17025:2017 certified NABL Accredited laboratory for delivering an extensive range of building material testing from the pre-construction phase …
Read more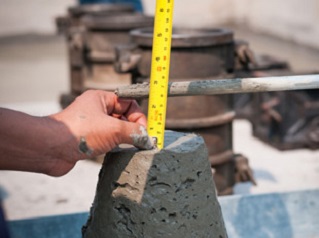 The Company has complete in house facility to execute various jobs related to non-destructive testing Non Destructive Testing (NDT) has been traditionally used for Flaw characterization and measurement …
Read more
Do you need Professionals to ensure the quality of your project ?
We offer the best quality test and inspection services to make your dream come true.
Our Promise and Values
Laboratory is committed to good professional practices and to the quality of its testing in servicing its customers. We believe in "accurate analysis on time through technology" to satisfy our valuable clients. 
Elite Testing Lab
SOIL & MATERIAL ANALYSIS CENTRE
A NABL ACCREDITED LABORATORY
000
Testing Done Onsite & Offsite
00
Clients We Have Served
The StructurePress team was very sufficient in maintaining the integrity of this project in terms of planning, scheduling, cost and quality, and their team's ability to work in person with owners, architects, designers and planner makes them a leader in their field.
StructrePress company has performed in a consistent, demanding and professional manner. They have got my project on time with the competition with a highly skilled, well-organized and experienced team of professional construction managers. Our company is looking forward to hire them again.
As the architect for major projects I really like to collaborte with StructurePress company. We are particularly organized through the construction process. My own project was a great example of contractors and architects working as a team for the good of the project and its users.
Next
Previous